The Future of Cars and the Automotive Industry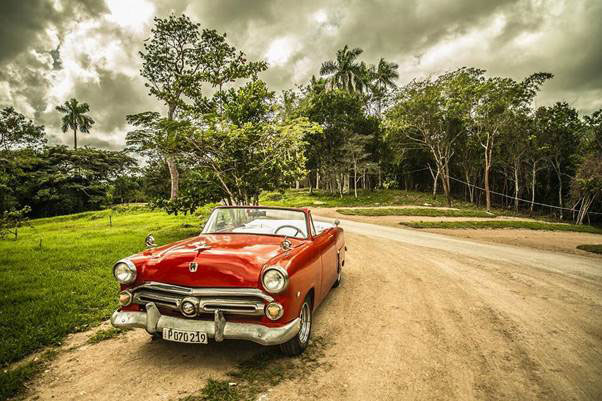 In the world of technology, the latest development is only as good as the next one expected to be released in the future. The automobile industry is constantly introducing new technologies and even before you know it, there's an improvement in entertainment, safety, utility, and innovation.
Many new technologies in the automobile sector are focused on safety and if they aren't entirely focused on safety, there is some aspect of it at least. Some of the latest technologies are extremely exciting, like the Rolls Royce unveiling a Flying Taxi. In fact, such developments are not only revolutionizing the automotive industry but also transforming the idea of human transportation on the whole.
So, what can you expect from technology in the future? We don't know. But based on some of the ideas that are being tested currently and on the road today, we can judge what is likely to make into production soon:
Cars that Communicate
The U.S. government and car manufacturers are working hard to release two technologies that will let cars communicate with one another and the surrounding objects. What does this mean? This means that when you arrive at an intersection, the car ahead of you will run a red light, warning you of the traffic signal and the potential collision approaching in your path. This technology is known as Vehicle-to-Vehicle communication.
Driverless Cars
This idea isn't new and you would have probably seen this on TV shows and movies. A self-driving car or a driverless car is one that can drive on its own. Google engineers in California and Nevada have tested driverless cars on public highways and roads. These cars take images of the road and run on computerized maps that identify road signs, alternative routes, and traffic lights even before an actual person can.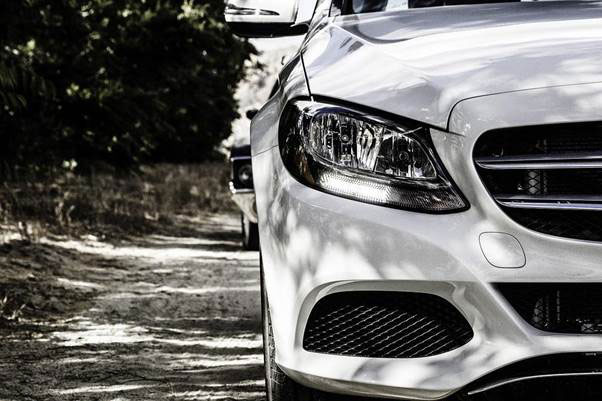 Dashboards based on Augmented Reality
GPS and other displays made it easier for a passenger to reach from one place to another. Some high-end vehicles have displays on the windshield giving drivers a whole new different experience and ease-of-convenience. However, the technology to expect in the future is a display that will identify external objects and provide information of the same to the driver. This information will be displayed on the windshield and will make driving a lot safer.
Augmented Reality Dashboards will display information about objects in front of a vehicle and let the drivers know how far these objects are from the car.
Airbags
Airbags are a popular invention. They have continued to make a place for them inside different areas of the vehicle. Cars today have curtain airbags, knee airbags, side airbags, and more. You may not have all of them in your car currently but they are available in different car models.
The latest innovation is airbags deployed underneath the car. The purpose of these airbags is to stop the car before a crash. These airbags will create an active safety system instead of just being a passive safety measure. They function as soon as the sensors determine that an impact is unavoidable.